About Us
Welcome To Golden Thali


Golden Thali traditional Indian & Nepalese restaurant can be found in the south of Amsterdam near Olympiaplein. Golden Thali Restaurant is known for its hospitable service and authentic, traditional Indian & Nepalese dishes such as fine curries, tandoori specialties and vegetarian dishes.
You can also visit our Restaurant for company dinners, weddings and receptions. The restaurant offers the possibility to receive groups of up to 70 people.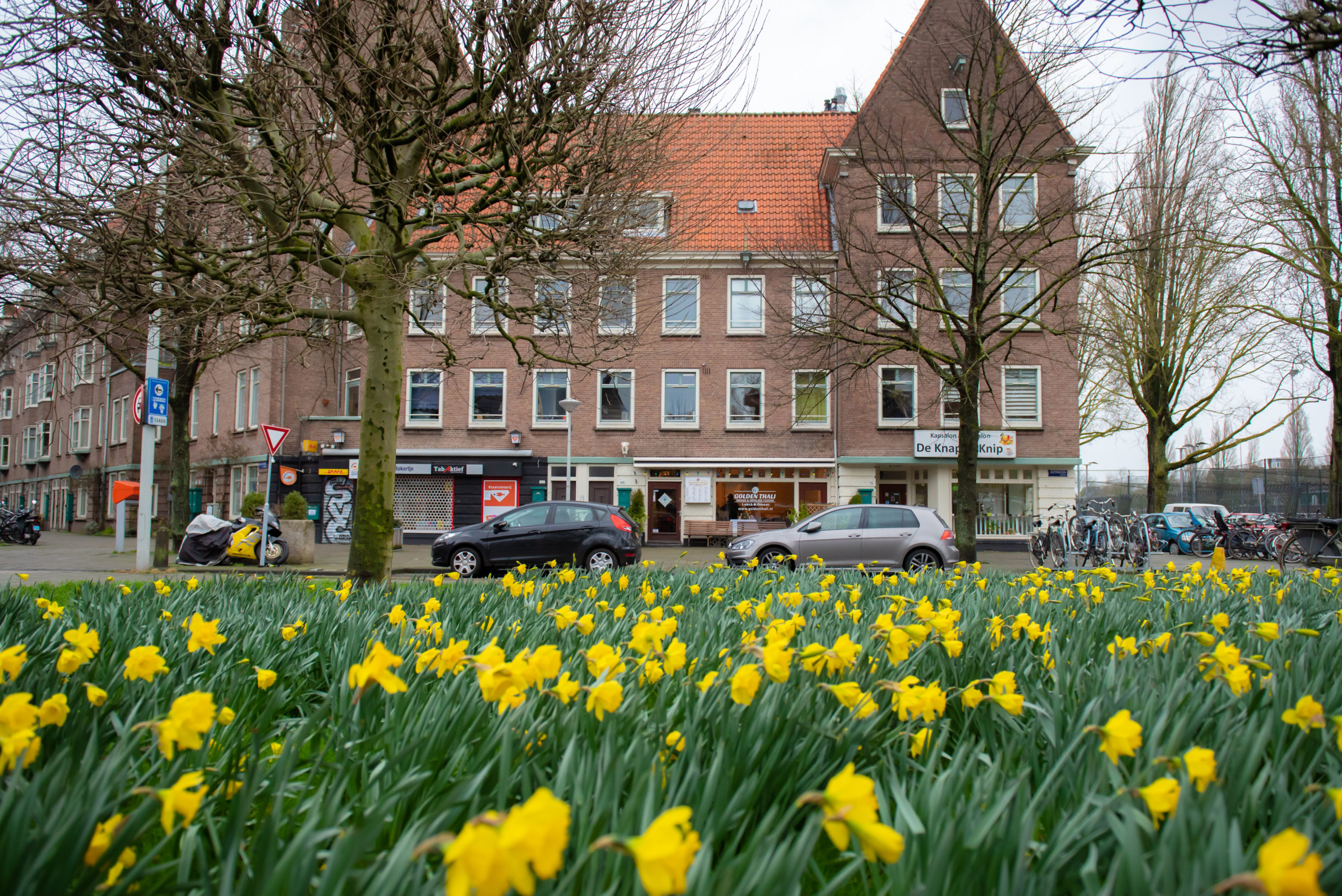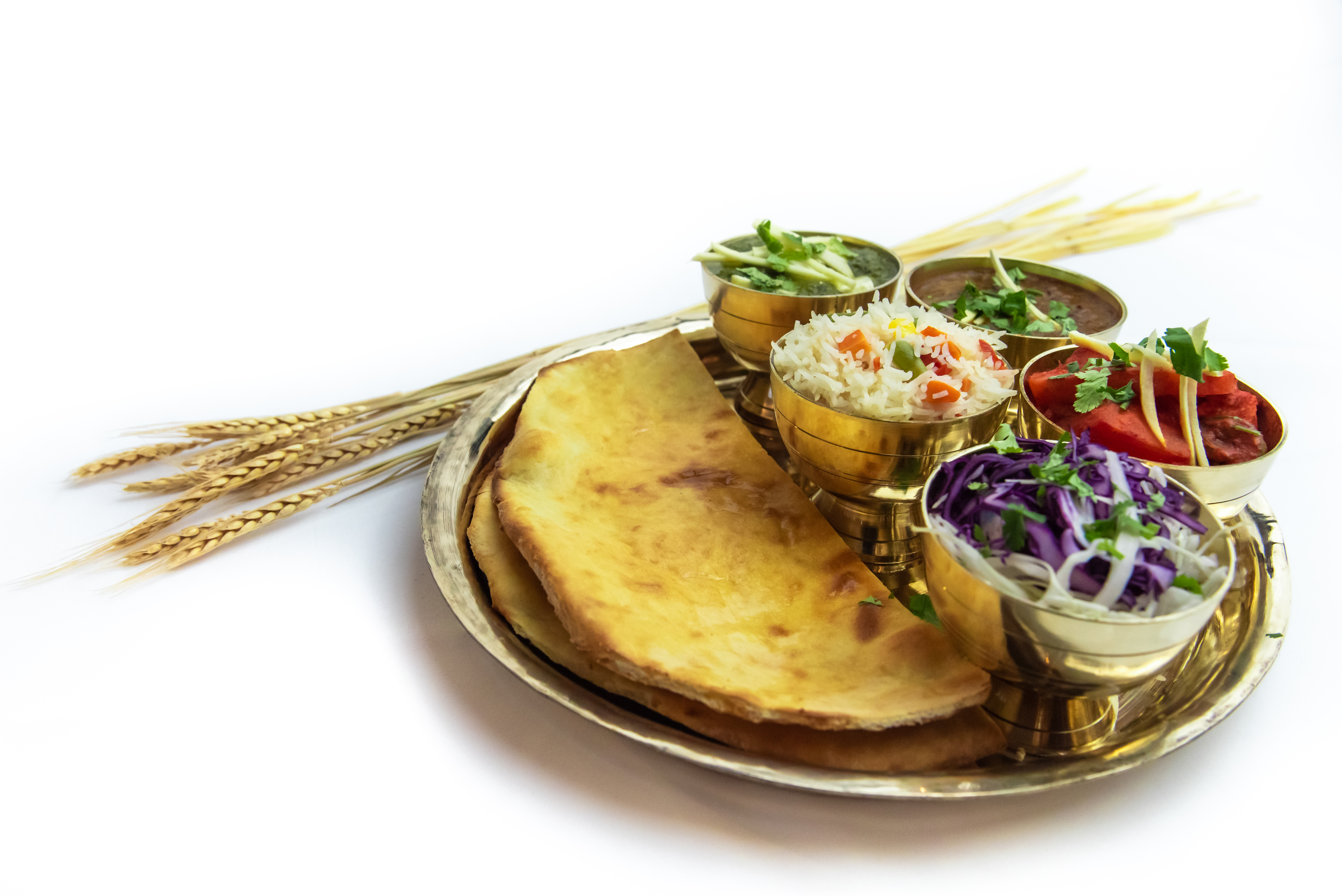 Thali
The Hindi word thali refers to the plate


Thali is an Indian and Nepalese meal made up of a selection of various dishes. Thali dishes vary from region to region in South Asia and are usually served in small bowls, called katori, which are placed on a round tray, the actual thali; often a steel tray made with multiple compartments is used. Typical dishes include rice, dal, vegetables, roti, papad, curd, small amounts of chutney or pickle, and a sweet dish to top it off. Restaurants typically offer a choice of vegetarian or meat-based thalis. Depending on the restaurant or the region, the thali consists of delicacies native to that region. In general, a thali begins with different types of bread such as puris or chapatis, and different vegetarian specialties.
Thali has more than one meaning; in its predominant usage, the Hindi word thali refers to the plate, generally made of steel, on which food is served. But thali also signifies a particular style and type of food served in restaurants. When you order thali, you'll get a neatly, arranged plate (yes, that's also called a thali) containing multiple bowls loaded with food. come along and let us take you on a journey of the fantastic flavors of India & Nepalese with ROYAL NON-VEG THALI & ROYAL VEGETABLE THALI.